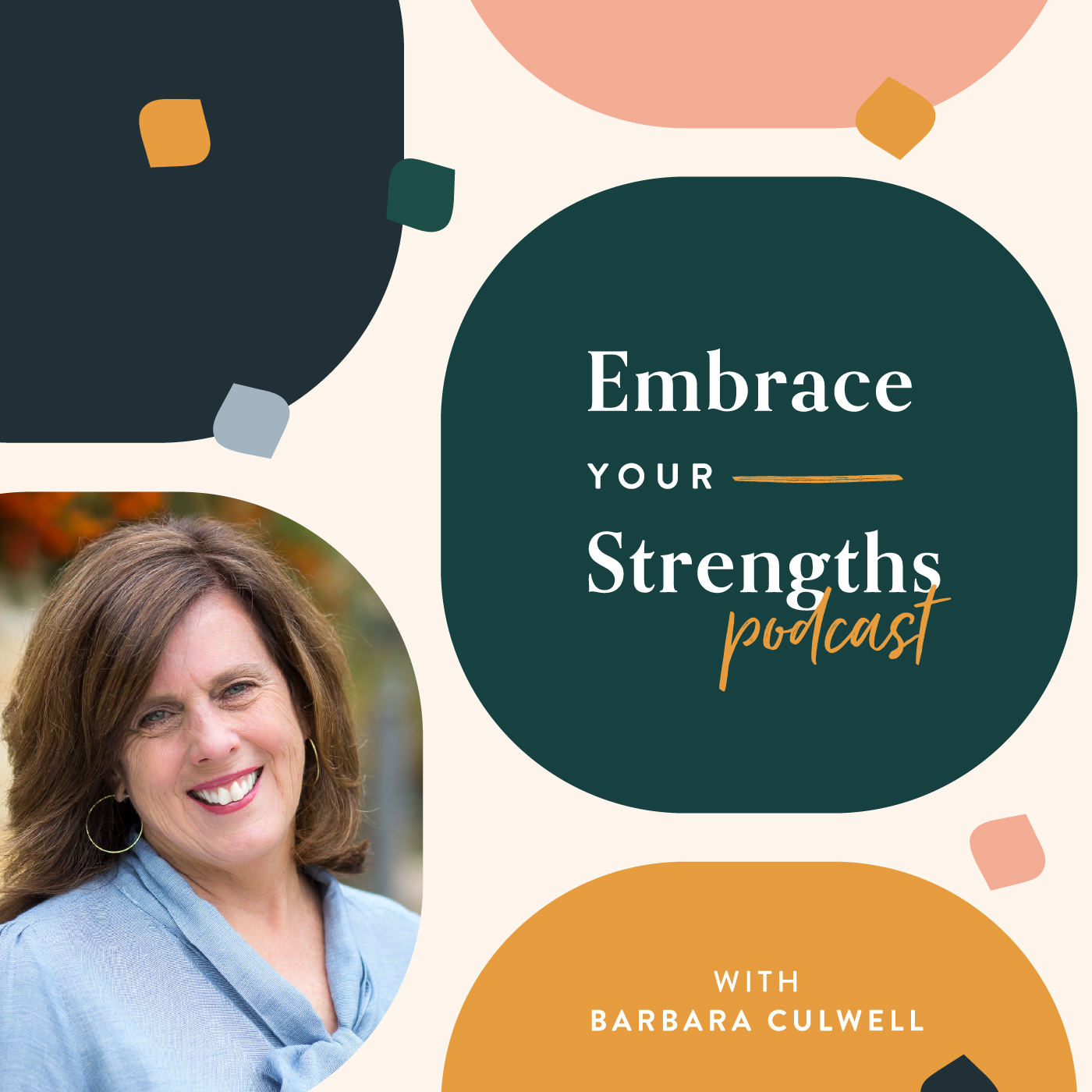 Barbara Culwell sits downs with individuals to hear how they are on the path to living out their God given purpose as they are understanding and developing their Top 5 CliftonStrengths. You will be encouraged to understand more about what is great about YOU and your own strengths. Join Barbara as she helps you navigate how to find more joy and purpose in your life through discovering your best self.
Episodes
Wednesday Jan 27, 2021
Wednesday Jan 27, 2021
Sonya Hove is a native Texan who lives in Durham, North Carolina.  She and her husband Rick work with Faculty Commons which a ministry of Cru.   She is mom to 3 and grandma to 2 little ones.  
Sonya's top 5 CliftonStrengths are: INPUT, EMPATHY, ADAPTABILITY, IDEATION & DEVELOPER
In this episode Barbara and Sonya recap their journey about learning, developing and embracing their strengths and their enthusiasm to helping others grow in their understanding  their talents.  As CoreClarity facilitators they both love opportunities to lead team  workshops and coach  individuals around the country.  
Links: