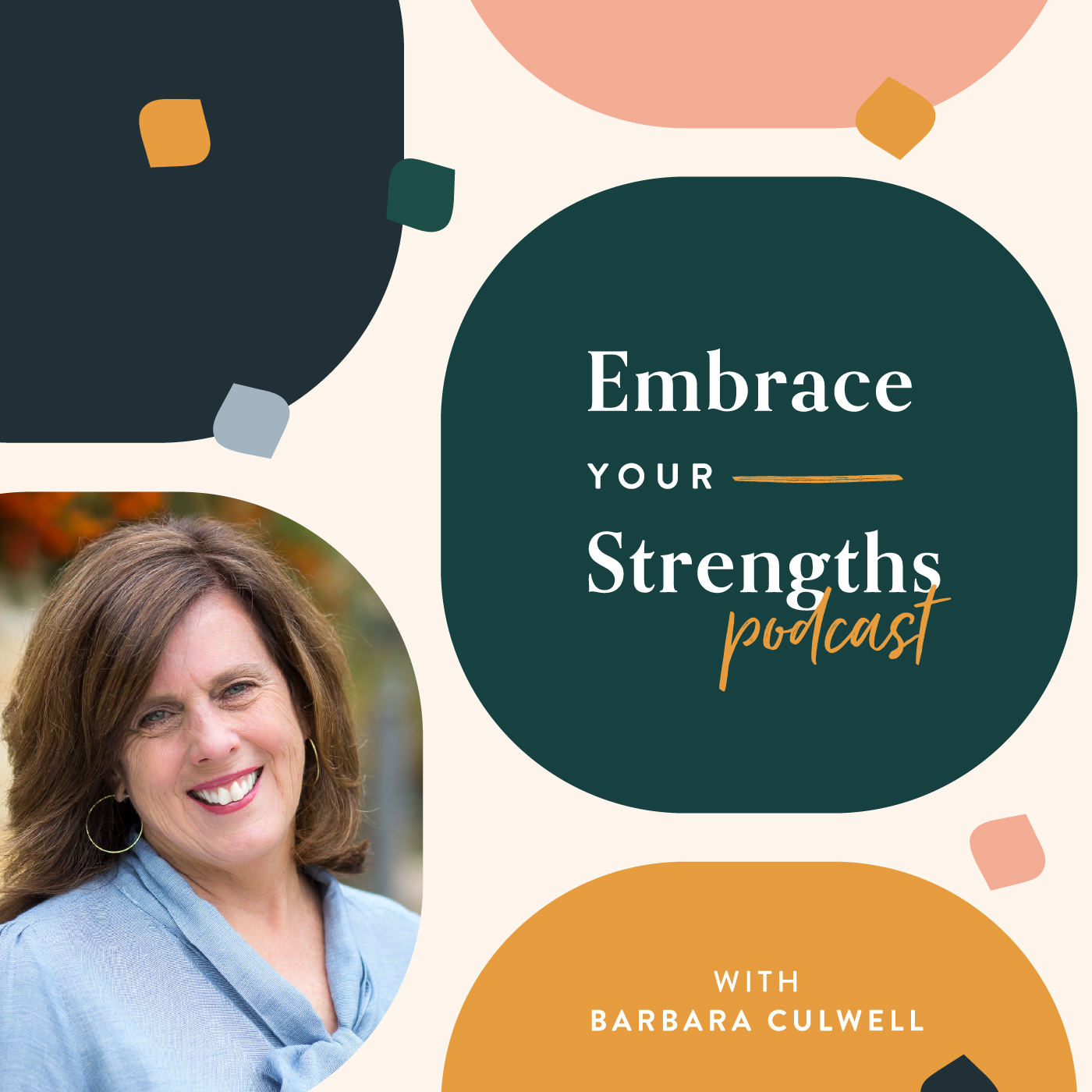 Barbara Culwell sits downs with individuals to hear how they are on the path to living out their God given purpose as they are understanding and developing their Top 5 CliftonStrengths. You will be encouraged to understand more about what is great about YOU and your own strengths. Join Barbara as she helps you navigate how to find more joy and purpose in your life through discovering your best self.
Episodes
Tuesday Apr 27, 2021
Tuesday Apr 27, 2021
Claire's top 5 CliftonStrengths are: D EVELOPER, BELIEF, RESTORATIVE, EMPATHY  & RESPONSIBILITY 
Claire Culwell is an International Pro Life Speaker and author of "Survivor" that will be released in 2021. She is a twin abortion survivor. Claire met her birth mother in 2009 who told her about her abortion survival and her twin. Claire was adopted into a loving family and says that finding out she survived an abortion that was meant to take her life never changed who she knew she was: wanted, chosen and loved. Claire shares a hopeful message of forgiveness, redemption and truth, exposing the humanity of the unborn baby and how abortion hurts women. She is an internationally known pro-life speaker and author of Survivor. She has been featured on Fox News, Focus On The Family, LifeToday and many other media outlets.
Claire lives in Austin, TX with her family.
Website: www.claireculwell.com 
Link to take the CliftonStrengths Assessment
Coaching and Workshops with Barbara Culwell