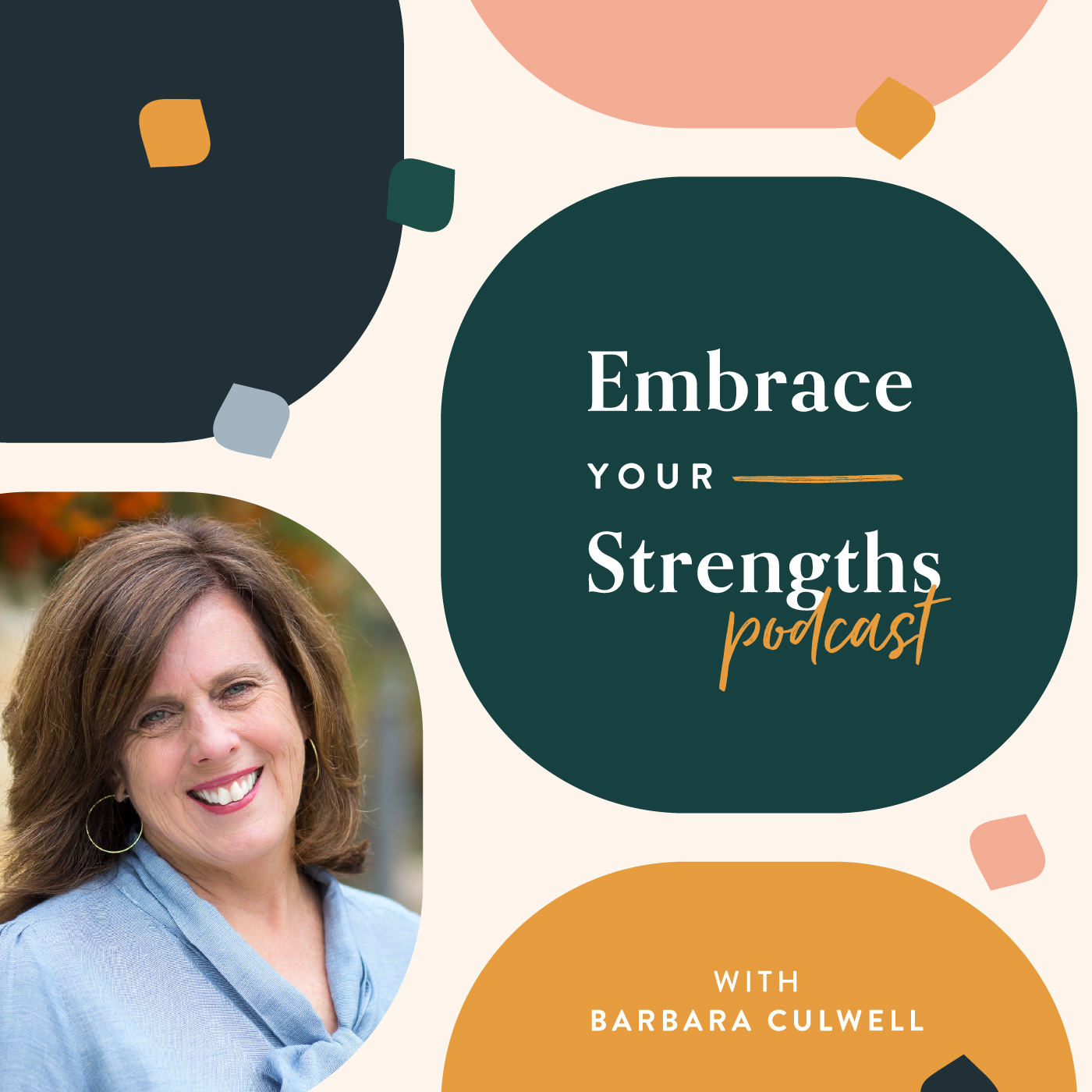 Barbara Culwell sits downs with individuals to hear how they are on the path to living out their God given purpose as they are understanding and developing their Top 5 CliftonStrengths. You will be encouraged to understand more about what is great about YOU and your own strengths. Join Barbara as she helps you navigate how to find more joy and purpose in your life through discovering your best self.
Episodes
Tuesday Nov 07, 2023
Tuesday Nov 07, 2023
Chris's Top 5 CliftonStrengths are: Belief, Maximizer, Responsibility, Empathy & Developer
Chris Heinz wants to lead from generous grace, excellence, and joy. He and his family live in Charlottesville, VA, where he's the Director of People & Associate Experience for Carter Myers Automotive, a Fortune 500 dealership group with 23 locations and 1,200 employees. As a Gallup-Certified Strengths Coach, Chris has worked with over 250 teams. He is also on the leadership team of the Trinity Fellows program and Proclaim HOPE.
Chris' website is www.ChrisHeinz.com.
Find out your strengths by taking the CliftonStrengths Top 5 Assessment  
Workshops and Coaching with Barbara Culwell
Subscribe & Leave a Review on Embrace Your Strengths