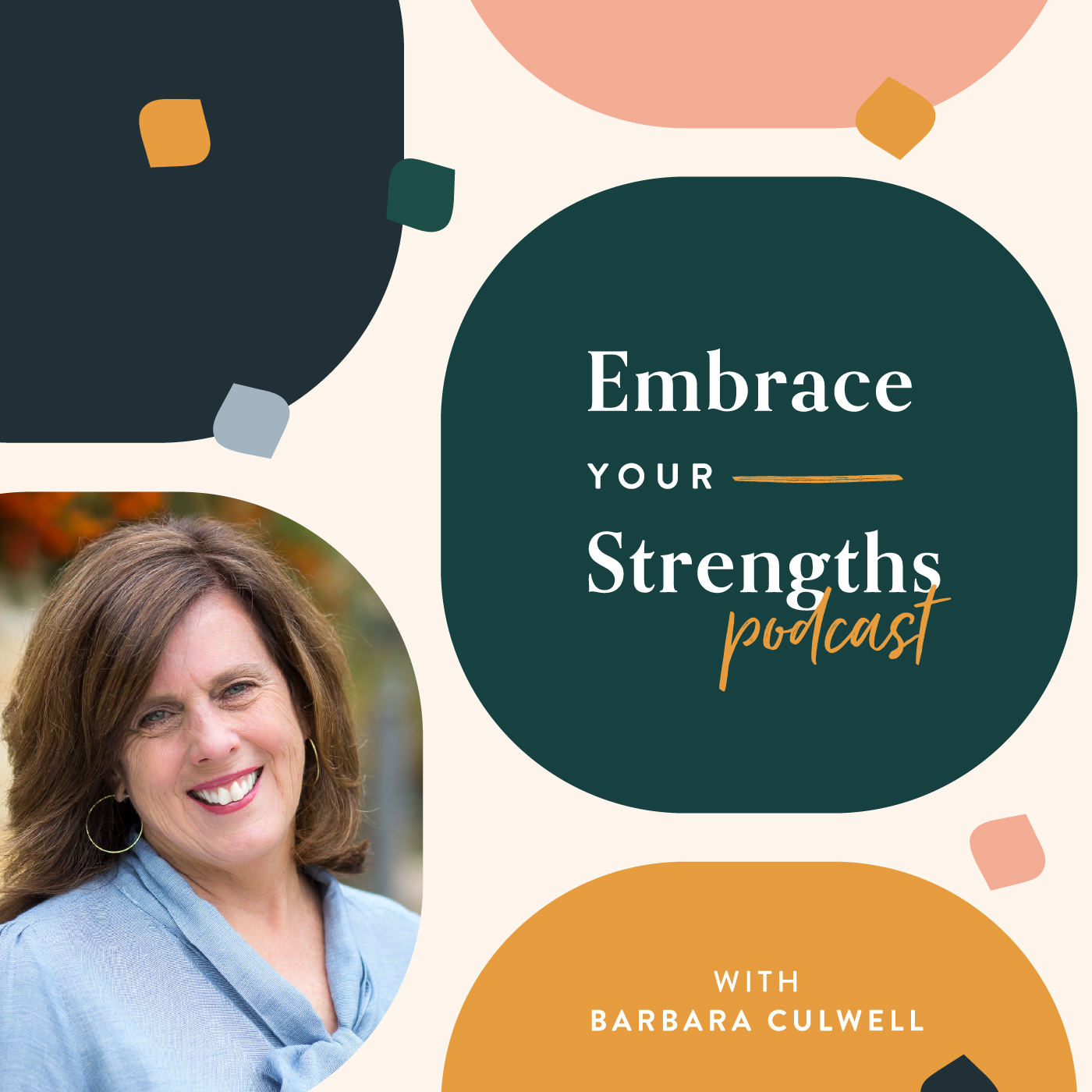 Barbara Culwell sits downs with individuals to hear how they are on the path to living out their God given purpose as they are understanding and developing their Top 5 CliftonStrengths. You will be encouraged to understand more about what is great about YOU and your own strengths. Join Barbara as she helps you navigate how to find more joy and purpose in your life through discovering your best self.
Episodes
Tuesday Oct 24, 2023
Tuesday Oct 24, 2023
Bella's Top 5 CliftonStrengths are: Empathy, Developer, Adaptability, Input, and Connectedness. 
Bella is  a sophomore at UTSA,(University of Texas at San Antonio ) majoring in Global Affairs. She is  a student leader with Cru, and has  the privilege of seeing God work through the movement on her campus. She was born in Austin, Texas, but  grew up in three different countries around the world. She  loves to travel, read, and hike. 
Find out your strengths by taking the CliftonStrengths Top 5 Assessment  
Workshops and Coaching with Barbara Culwell
Subscribe & Leave a Review on Embrace Your Strengths